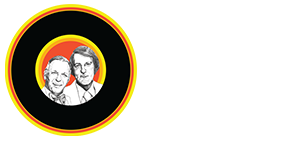 New Releases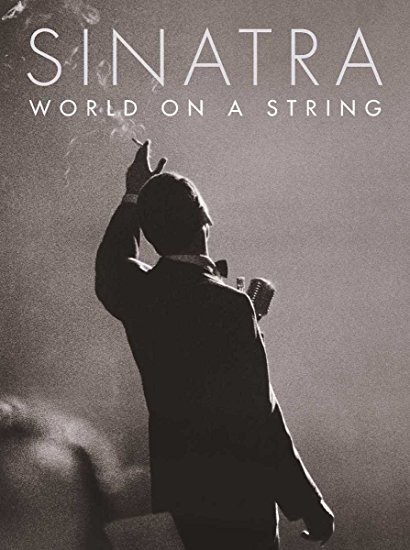 Frank Sinatra never had a problem with language barriers, he spoke to the heart. His songs served as the soundtrack to people's lives around the globe. World On A String is a portrait of the iconic American entertainer in his prime on international stages. As a time capsule of Sinatra's enduring worldwide appeal, the 4CD/DVD box set is a treasure trove of live recordings from 1953 to 1982, totaling more than four hours of previously unissued audio and video footage.
More than 90 live performances are collected on the collection's four CDs, most of them officially available for the first time, including classics such as 'I've Got You Under My Skin,' 'Strangers In The Night,' 'Moonlight In Vermont,' and 'I've Got The World On A String.' A DVD of entirely unreleased footage features Sinatra on a whirlwind 1962 good-will tour meant to raise money for underprivileged children.
The globe-trotting performances showcase Sinatra in eight different countries (Monaco, Australia, Egypt, Dominican Republic, Japan, Israel, Greece, and Italy), from cozy supper clubs to cavernous stadiums to one of the seven wonders of the world. But a familiar refrain threads through these recordings: the innate warmth and ease with which Sinatra imbued his concerts. As always, his backing musicians were impeccable, and the arrangements by Nelson Riddle, Don Costa, Quincy Jones, Gordon Jenkins, and Billy May, among others simply sumptuous.